Commercial Property Maintenance
Serving St. Louis and the surrounding area, TurfGator offers an array of commercial professional lawn care maintenance packages to help you focus on what's important...your business. Our experienced, courteous, professional technicians provide the highest level of customer service in scheduled services and are responsive in completing work orders on-time and within budget. We consistently and timely maintain excellent communications with property managers and follow-up with detailed accurate invoices and/or monthly statements.
At TurfGator, we understand the importance of first impressions and we want to create a professional curb appeal that is representative of you and your business.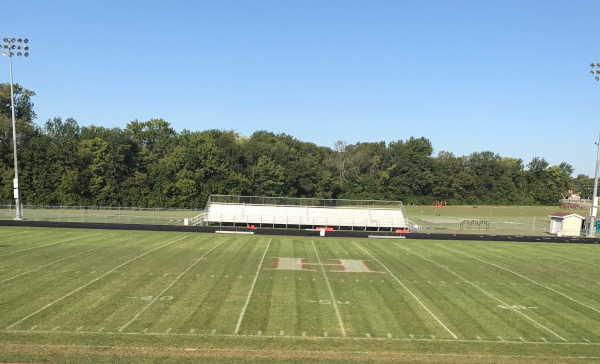 Our GatorGuarantee for all customers: If you're not satisfied with our service, we'll return to your property, free of charge. And if you're still not happy, we'll refund your last application and pay you $25 for your trouble!
Commercial Services FAQ's
Yes, we use effective granular and liquid products that prevent new weeds from emerging that has a 2 - 3 month residual control.
No, the products that we use will not stain.
We do offer both, as needed service calls and scheduled service calls.
Yes, we can work around standard working hours either before or after your scheduled operations begin and Saturdays are an option as well.