Commercial Services
TurfGator offers commercial property maintenance serving the St. Louis metro east area. We provide the highest level of customer service in scheduled commercial services and we are responsive in completing work orders on-time and within budget. We always maintain excellent communications with property managers and follow-up with detailed accurate invoices and/or monthly statements.
At TurfGator, we understand the importance of first impressions and we want to create a professional curb appeal that is representative to you and your business.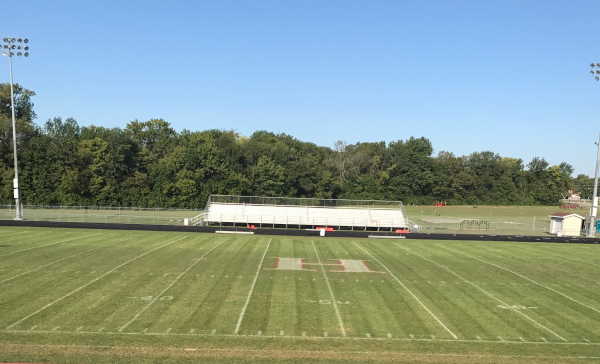 We know that the appearance and overall health of your lawn is very important; it's what people see first, after all, and a beautiful, well-manicured lawn can simply make you feel good inside. The same can be said of commercial lawns, and TurfGator is proud to be the name you can trust for all commercial services as well.
We can also make recommendations of which programs and/or commercial services that would be the most beneficial solutions for your property.
Our Service Technicians are licensed by the State of Illinois, Department of Agriculture, which assures you with trusted, reliable information in identifying any lawn care related issue.
Our GatorGuarantee for all customers: If you're not satisfied with our service, we'll return to your property, free of charge. And if you're still not happy, we'll refund your last application and pay you $25 for your trouble!
For more information on any of the above services or programs, please fill our Request Estimate form