TurfGator is committed to providing our customers with the highest quality outdoor services. Homeowners throughout the local area trust TurfGator for all of their lawn care and outdoor services needs. We offer mulching of landscape beds, berms and around trees. In addition to landscape mulching, we can also keep your ornamental trees and shrubs properly trimmed. Properly trimmed trees and shrubs will provide optimal foliage and help maintain better overall plant health.
TurfGator – Outdoor Services: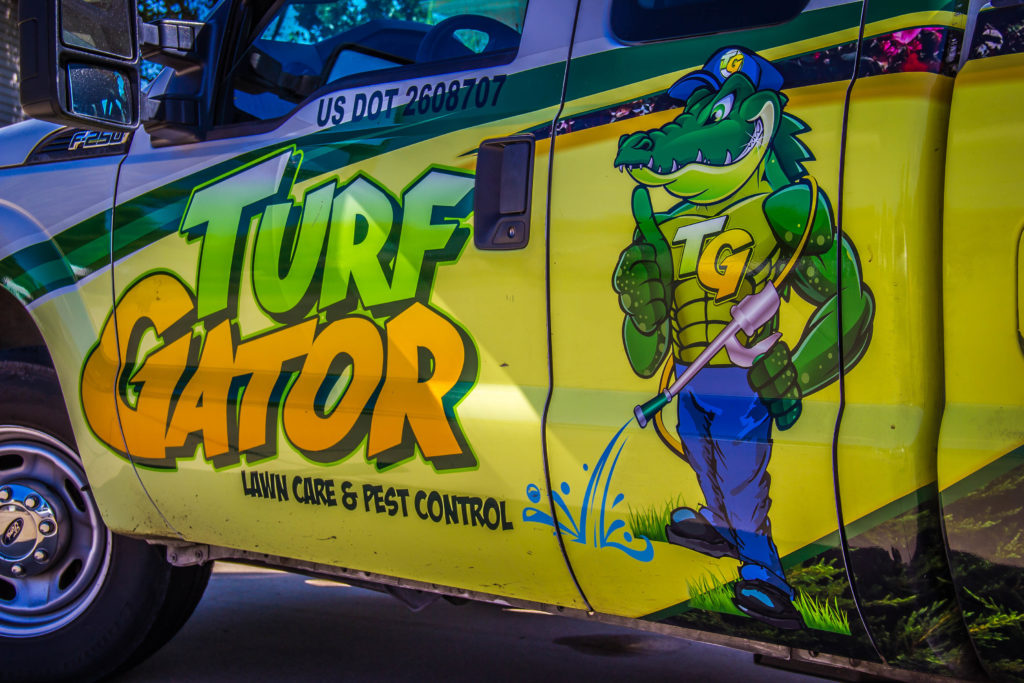 At TurfGator, we understand that soil chemistry is an important component of maintaining a lush, healthy lawn. We work closely with a local, independent lab to analyze your lawn's pH and nutrient content to provide you with the appropriate amendment recommendations to ensure your soil's chemistry maintains optimum levels.
During our initial visit, we will provide you with an estimate of requested services. We will also make recommendations of additional programs and/or services that would be beneficial.
Our Service Technicians are licensed by the State of Illinois, Department of Agriculture, which assures you with trusted, reliable information in identifying any lawn care related issue which may impact the health of your lawn. We are a locally owned and operated lawn care provider and treat each lawn that we service as if it was our very own.