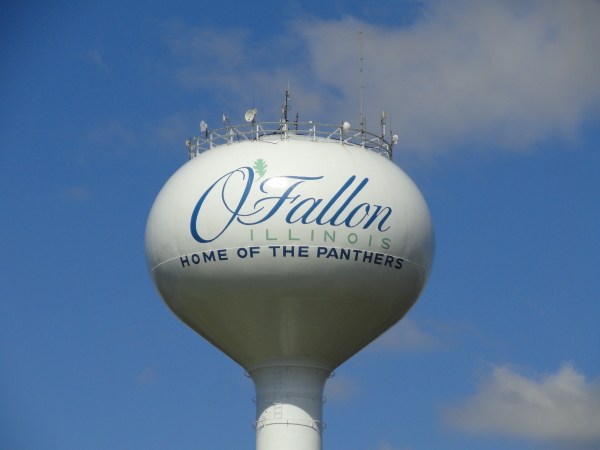 Lawn Care O'Fallon IL – TurfGator is locally owned and operated providing lawn care services and pest control solutions for the O'Fallon, IL zip code of 62269. Being locally family owned and operated, we truly have a vested interest in providing outstanding customer and lawn care service, treating each lawn as if it were our very own.
We go above and beyond the standards in our industry to provide customers like you with excellent lawn care and customer service. We have earned an A+ rating with the Better Business Bureau (BBB) and we would like to the opportunity to earn your trust as well.

Lawn Care O'Fallon, IL – Services Offered:
During our initial consultation, we will provide you with a complete lawn care evaluation of any issues that may be present within your lawn such as:
Lawn Attributes
Grassy Weed Report
Broadleaf Weed Report
We can also make recommendations of which programs and/or services that would be the most beneficial solutions for your lawn.
Our Service Technicians are licensed by the State of Illinois, Department of Agriculture, which assures you with trusted, reliable information in identifying any lawn care related issue which may impact the health of your lawn.
For more information on any of the above services or programs, please fill out the below contact form:
[contact-form-7 id="486″ title="Contact form 1″]