Taking green a step further
At TurfGator, we have always gone above and beyond the standards in our industry to provide our customers with excellent lawn care and customer service. The phrase "taking green a step further" has become much more than just a phrase for us. It also goes beyond the concept of offering an organic lawn care program. Taking green a step further has become our blueprint in how to deliver a superb customer experience.
Taking the time to discuss homeowner concerns and/or issues within their lawn
Responsive, knowledgeable & friendly customer service
The use of premier products that provide superior results
Providing customers the option of organic product offerings
Innovative, reliable, trustworthy and experienced
Going beyond typical service standards
Always striving to be environmentally responsible
Providing customer education for maintaining a healthy weed free lawn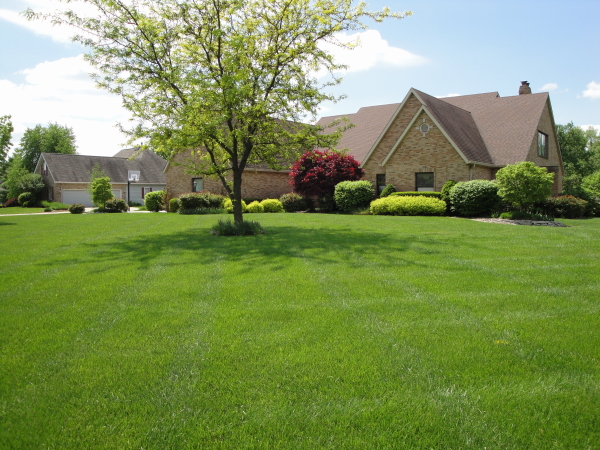 We are the leading lawn care service company, serving the St. Louis Metro-East counties of St. Clair, Madison and Monroe. We specialize in lawn care services, pest control solutions, tree & shrub care and outdoor services.