TurfGator is committed to providing our customers with the highest quality lawn care services. In addition to lawn care services, we also offer Pest Control Services operated under the company name of The Pest Guys, which is State licensed by the Illinois Department of Health. Our goal as a pest company is to get all pests out of your home and prevent any new pests from entering. We want you to be able to have the relief that you have The Pest Guy's protection because we know pests. We inspect, prevent and treat for pests in and outside your home. We treat our customers like family!

The Pest Guys – Pest Control Solutions: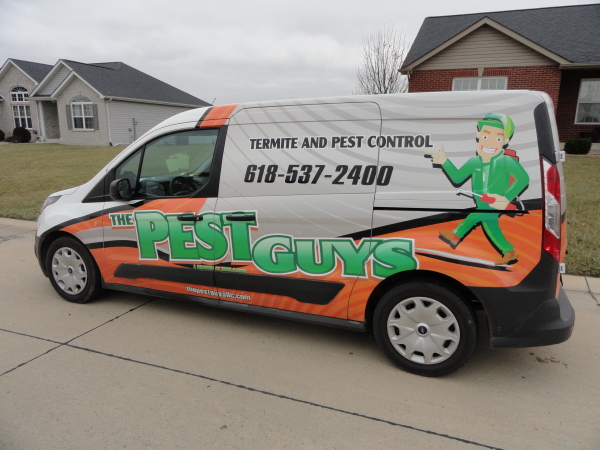 The Pest Guys use an Integrated Pest Management (IPM) approach for our pest control services. For more information, please click on the link, Principals of IPM.